Web marketing Success chart illustration. This illustration is layered for easy manipulation and custom coloring Design by cienpies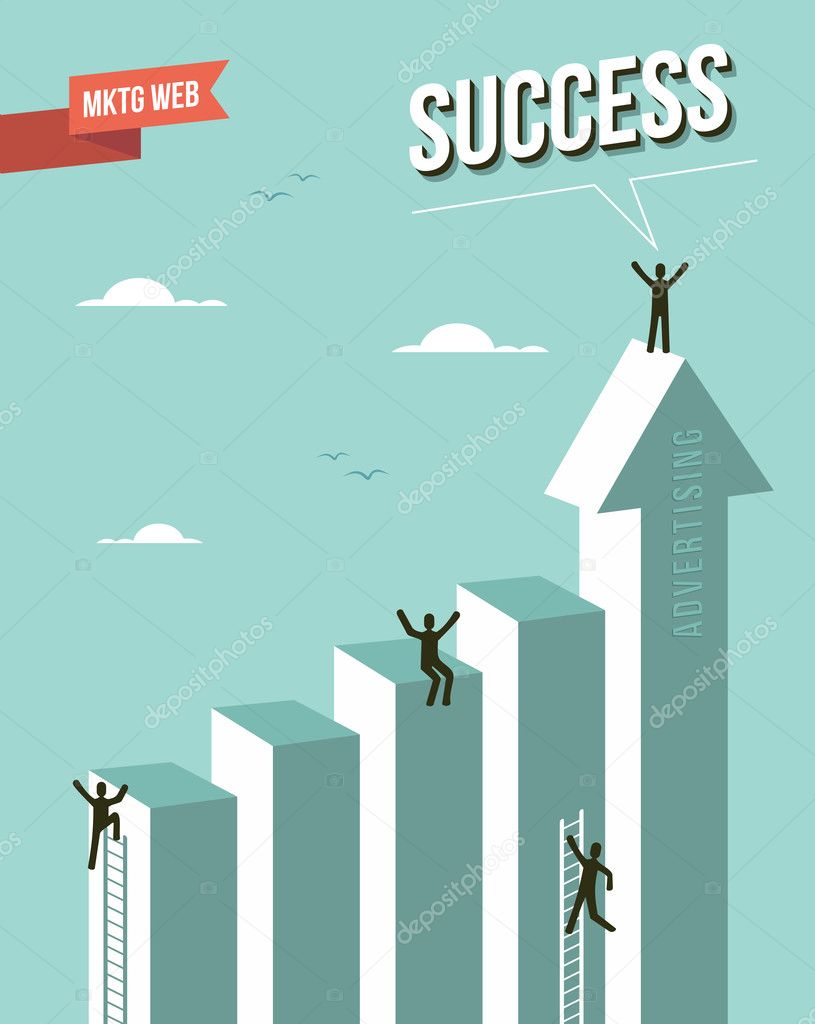 Please buy a vector licence for commercial use without attribution.
group white background illustration set business sign human success light power arrow symbol concept idea corporate engine price promotion product communication fingers internet planning bulb web budget strategy coloring marketing website steps sales team advertising media target custom innovation social designer research search organization chart publication word creation for easy multimedia develop and ladies segment layered agency manipulation workgroup optimization illustration.
Categories:stdClass Object ( [11] => Business & Finance [15] => Concepts ) 1