Valentine red textured hearts tied with bows hanging on white background. Vector Design by mmarikk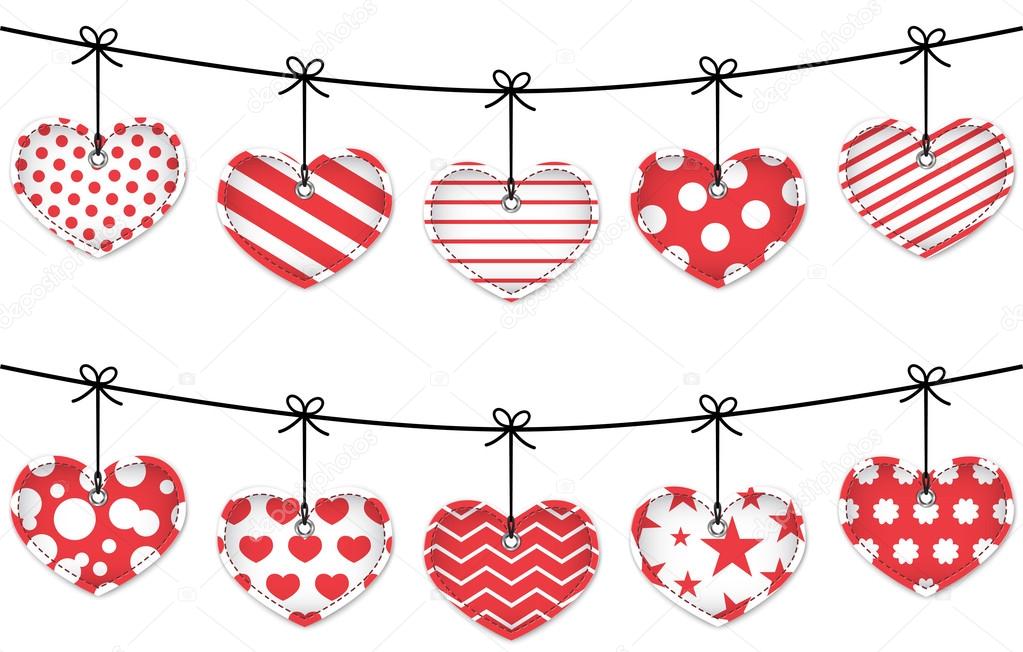 Please buy a vector licence for commercial use without attribution.
color red white vector background colorful object on graphic element illustration design set space gift shape bow day decoration decorative happy holiday present valentine commercial sign label decor love tied joy texture pattern symbol emotion icon blank heart string romantic with hanging web textured template badge advertising feeling passion hearts tags bows favorite background.
Categories:stdClass Object ( [20] => Holidays & Events [34] => Signs & Symbols [40] => Vectors ) 1