Kissing couple heart rain. Man and woman in love. Valentine day background. Young people under umbrella. Isolated on white. Design by svetap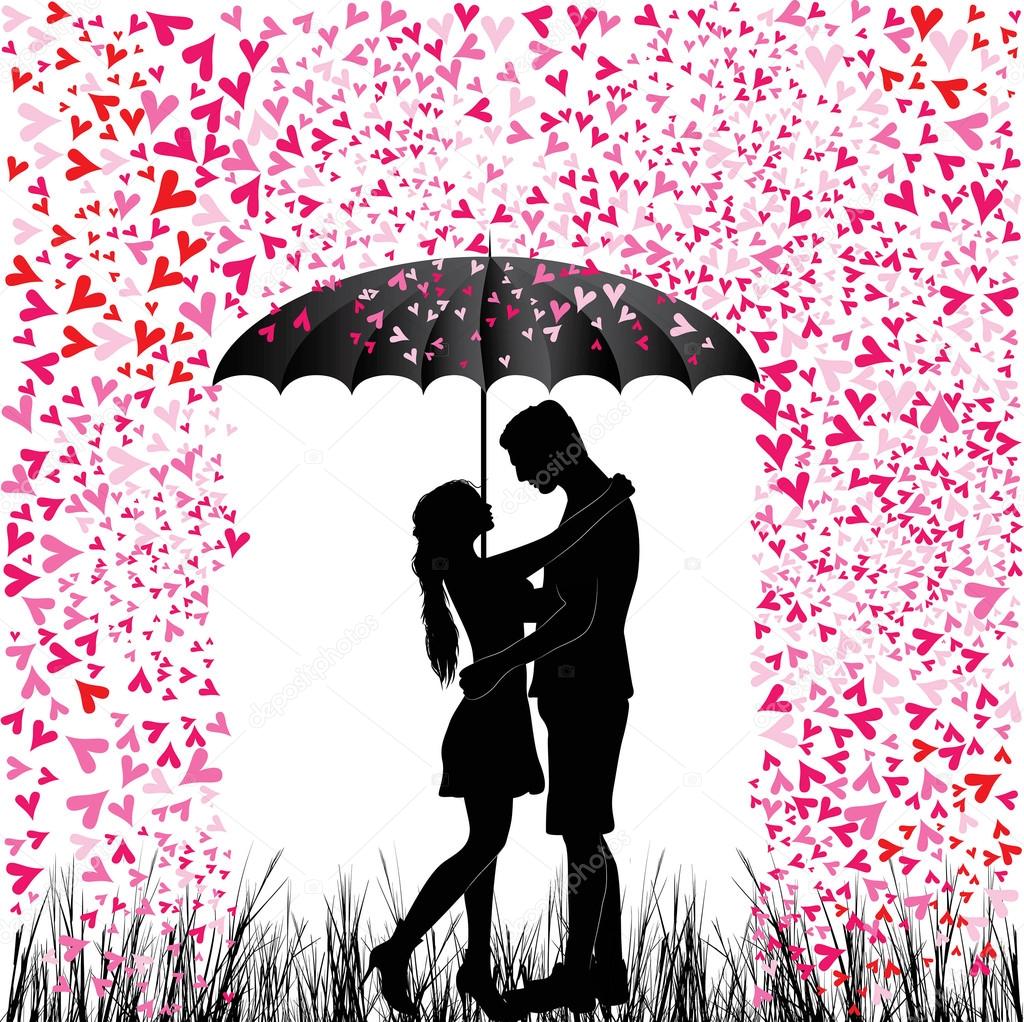 Please buy a vector licence for commercial use without attribution.
white vector background on illustration isolated day greeting happy valentine person human love girl female young people happiness rain teenager male man silhouette card grunge friend umbrella weather date heart couple wedding woman with lifestyle drawing together pair invitation in boom under enjoy hugging kiss hug postcard husband embracing feeling passion marriage valentines and kissing sweetheart girlfriend amor Liefde background. Rain.
Categories:stdClass Object ( [20] => Holidays & Events [29] => People ) 1